4542 Views
3 Things You Didn't Know About Construction Mortgages
If you are a homeowner who purchased a house which was already built, then you should already know the basics about a standard home mortgage and what that entails. But did you know that there are different types of home mortgages, including construction mortgages? Whether you are interested in taking one out or simply want to know more about the different types of mortgages available today, consider the following interesting facts that you didn't know about construction mortgages.
They exist!
Most people have no idea that you can actually take out a mortgage in order to finance the construction of a house—but you can! A construction mortgage differs from a home mortgage in that you are taking out loans to have the house built, rather than taking out a loan to pay off the house itself.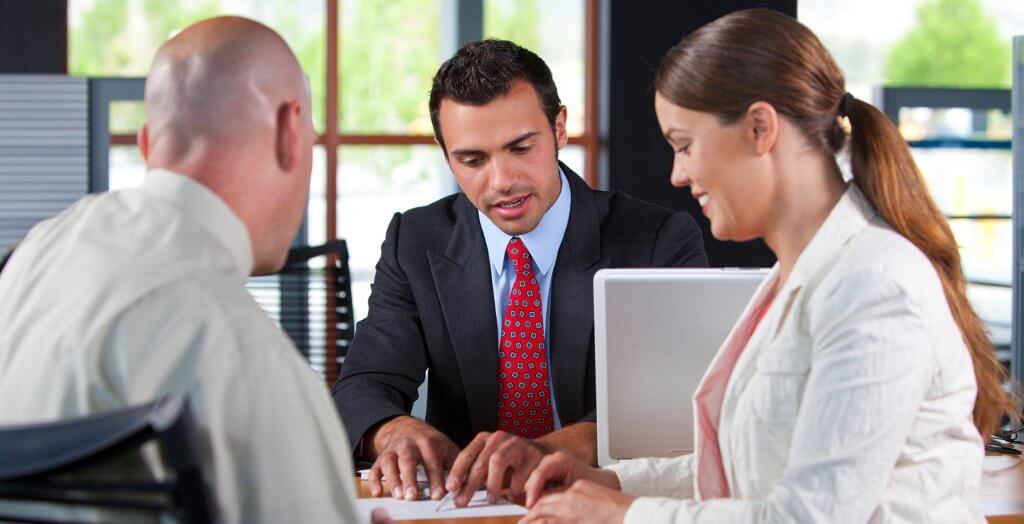 They are not (usually) lump sums
With some exceptions, almost all construction mortgages are not lump sums. Instead, they are taken out in "draws," which means that the loan is taken out in various increments as the construction of your home gets underway. These increments are determined by your builder, who has to submit a draw request to the mortgage lender. Draw requests are usually sent along with timelines for specific areas of the construction project, such as a draw request for initial payment for materials and labour, a draw request for installing flooring, and so on. You only have to pay interest on what is taken out of your loan, rather than the total sum of the loan.
For example: Your construction builder might request an initial $25,000 to get started; even if your total construction mortgage is $200,000, you will only have to pay interest on the $25,000 draw request, rather than on the $200,000 total.
Construction mortgages come with either one or two 'steps'
There are two primary different types of construction mortgages: one-step and two-step.
A one-step construction mortgage, which may be referred to as a simple loan, means that you are going with the same mortgage lender for both your initial construction mortgage and your home mortgage and both mortgages are considered "closed" when agreed upon. In addition, one-step mortgages are effectively running on a time clock: once the clock has run out, you need to start paying on the mortgage rather than just the interest. A one-step construction mortgage is ideal if you know how much it will cost to build your home and how long it will take your home to be finished. For instance, if your builder is using a specific blueprint that they have used 100 times in the past, a one-step mortgage is a great choice.
A two-step construction mortgage means that the construction mortgage and the home mortgage are split up, so that you have leeway between the closing of your construction mortgage and the opening of your home mortgage. In addition, two-step mortgages do not have the strict timeline of one-step mortgages, and allow you more freedom in getting your home built. A two-step construction mortgage is ideal if you are building a custom home, or you think you may change your mind about certain aspects of your home down the line.